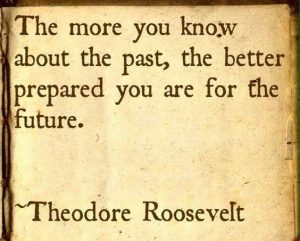 Pupils at St Finbar's have always been highly engaged in their history lessons. Our current history curriculum aims to continue this tradition and to ignite the curiosity of all the school's pupils towards learning about the past. It aims to engage pupils by providing real experiences, both inside and outside of the classroom, and is set out to use the incredible resources available in our city, to make learning as relevant as possible for the pupils. Outlined below is the key knowledge and skills that our curriculum intends to teach our pupils.
Documents
National Curriculum Programmes of Study for History KS1 – KS2
Latest News
Weekly Winners
Please click on the link to find out our award winners for week beginning 10th January.
Key Stage Two Christmas performance
Click on the link to see Year 4, Year 5 and Year 6's Christmas performance https://drive.google.com/file/d/1pp1_tjfqihFu9Rx5yBxP6OrvQ66vCmA7/view?usp=sharing
What's On
No events coming up!