St Finbar's School Council is made up of children from Y1 to Y6.
The school council's aim is to collect the views of children around the school, and discuss ways to make St Finbar's an even better place.
We meet regularly to discuss issues like bullying, keeping ourselves safe, and what we'd like to improve around the school.
Our School Council met regularly and we talk about what we love about St Finbar's, and what we'd like to change. The great things about our school are; seeing our friends after the weekend, the teachers,  having a nice space to go to at lunchtime and the after school clubs!
The children also said there were things we could improve in school; some would like harder work and some would like it to be easier!
Click on the CBBC Newsround icon to find out more about what a school council is and what it does.
Click on to the School Councils UK icon. This gives us some great ideas on how to run our school council to be as effective as possible.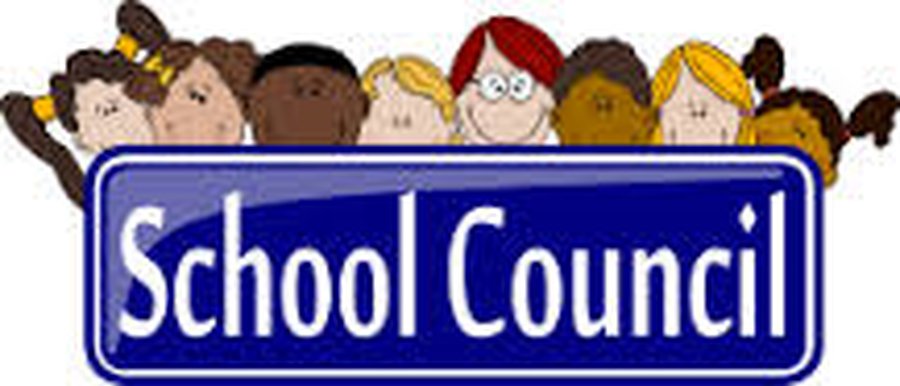 Latest News
What's On
No events coming up!