In order to ensure coverage of the statutory requirements for the National Curriculum, we use Spelling Toolkits to deliver our spelling lessons. There are weekly tests to assess the progress that children are making towards these spellings. It is the teacher's judgement on how long a class spends on a spelling rule and how many spellings they take home to learn. We use a range of strategies to help children learn these spellings. For further information please see the attached documents below.
Documents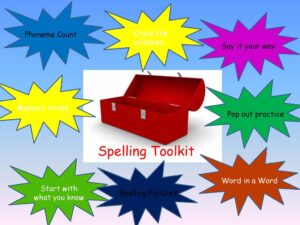 Latest News
Cornet concert
Please click on the link to see details for the Cornet Summer Music Concert 2022.
What's On
No events coming up!